As the UK economy continues to recover from the pandemic and successive lockdowns, we are now facing new challenges, prompted by the tragic events in Ukraine.
The knock-on effect of the Russian invasion has played its part in driving up steel and component prices, raising new trailer costs by over one third.
We have also seen substantial increases in labour and part costs.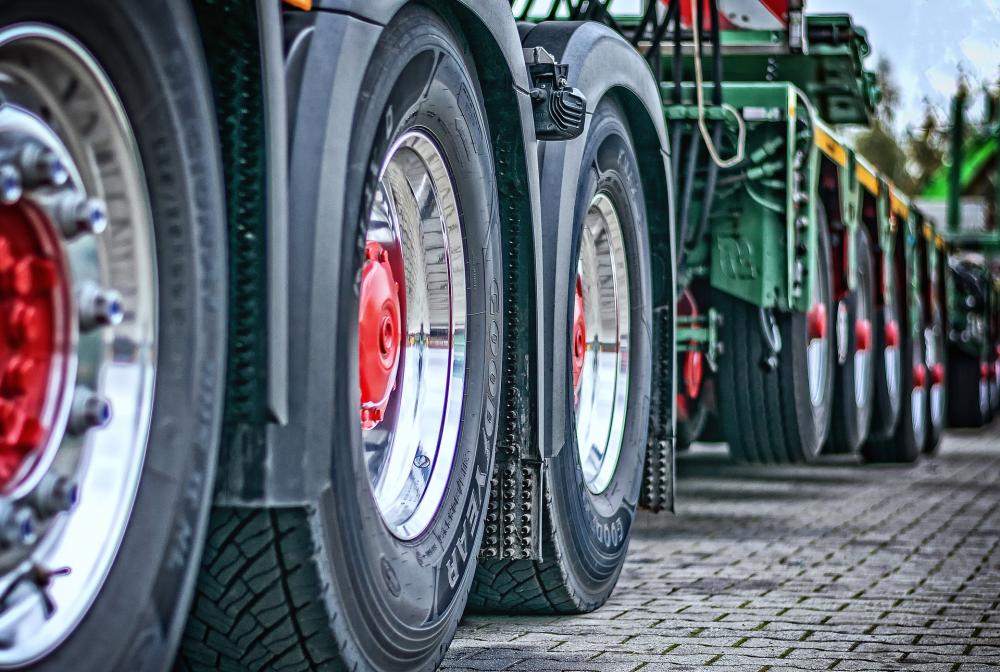 Leeds Trailers' Managing Director Neil Martin said, "We are now facing a perfect storm.
"We are doing all we can to keep rental rates competitive but the cost of new trailers has gone up by more than 33 percent. We obviously have no choice but to pass costs on."
In terms of availability, we currently have some availability of flat and curtain trailers, for the first time in nearly two years.
"We've also placed orders for a mixture of flats, curtains and box trailers and these are due to arrive at the yard throughout the rest of this year and into 2023."
Delivery windows for new trailers currently stand at nine to twelve months, with prices not being confirmed until four to six weeks, prior to the build date. This obviously creates some uncertainty within pricing structures.
Neil added, "On a positive note, business is still very buoyant at Leeds Trailers and we have a strong client base, formed of long-standing customers and new accounts.
"Looking ahead, we don't see any change to the situation this year or next given the situation in Ukraine and its effect on commodity prices and availability."
Effective forward planning remains key. Please contact Neil as early as possible, to discuss your trailer requirements for the next 18 months.