Leeds Trailers is gearing up for a busy final quarter to 2022, despite economic uncertainty across the UK.
August can be a difficult month for predictions, as many of us enjoy our summer holidays, but Leeds Trailers fully expects business activity to step up this month (September) and during the lead-in to Christmas.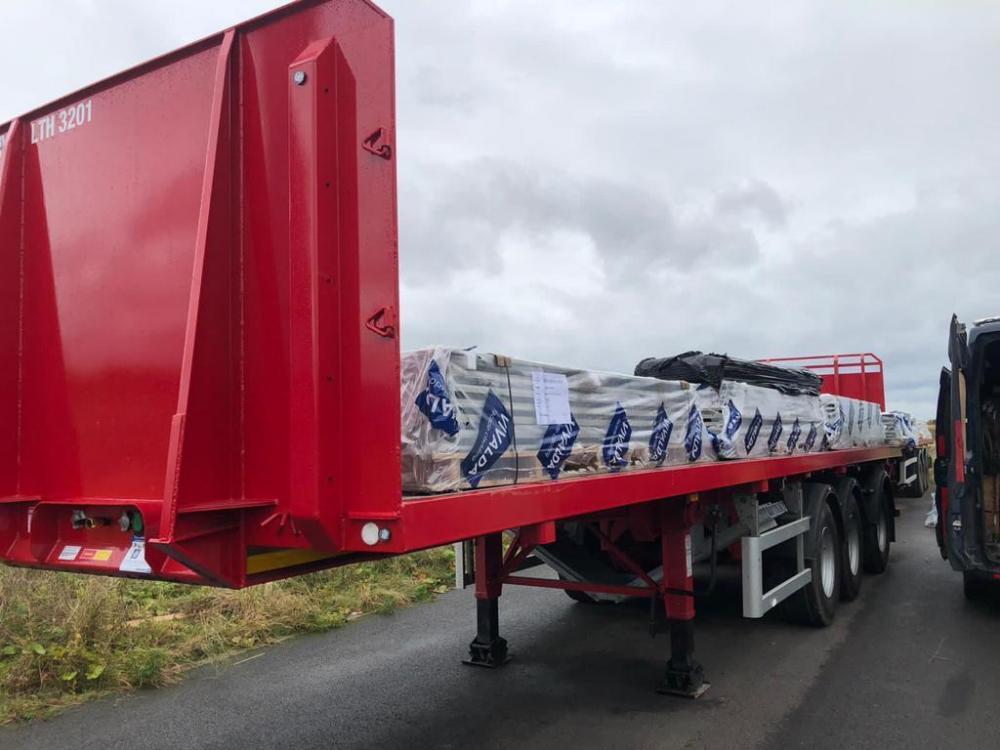 Demand remains high for flats, curtain and box trailers, with new stock coming on stream throughout the remainder of this year and into 2023.
Leeds Trailers Managing Director Neil Martin said: "We've had another good year, so far, and I am positive about the future, despite the negative vibes coming from various Government departments and the media.
"It may not be as full-on as the last two years – which were unprecedented – but nonetheless I expect demand for all trailers to exceed supply.
"We continue to invest in our fleet and have ordered box vans, curtain trailers and flats. These will allow us to supply a wide variety of industries – including packaging, food distribution, furniture manufacturing and construction.
"We are very busy with enquiries and are confident that 2022 will be another successful year for Leeds Trailers. Sincere thanks to all our established and new customers for their ongoing support."
Please do get in touch so we can plan your future trailer needs, proactively and effectively